BabyJake


Releases debut EP 'Don't give me problems, give me wine'
Available HERE

Includes new single 'Head In The Clouds'
Listen / Watch HERE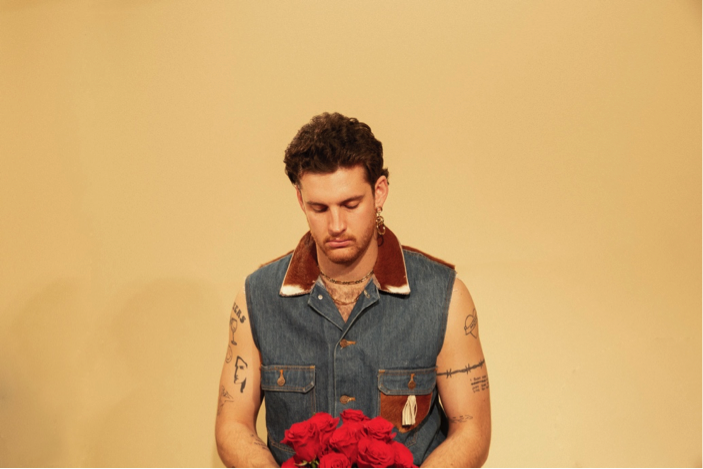 Having released his new single 'Head In The Clouds' earlier this week, American artist BabyJake is quick out the blocks and back with his seven-song genre-blurring debut EP, 'Don't give me problems, give me wine' listen HERE.

'Don't give me problems, give me wine' jumps from exuberant pop to moody sunset-slicked folk. The EP features BabyJake's breakout songs, 'Confidant', 'Blue Cellophane' and 'MadHappySad', alongside four new tracks: 'Head In The Clouds', 'Consumption)(Addiction)', 'Bread & Butter' and 'Anywhere' which are each accompanied by unique and compelling visuals shot by Alex Hall.

Of the EP, BabyJake says, "'Don't give me problems, give me wine' is a special project for me. It's the first time in my life I've really felt like the songs all make sense and have a genuine feeling. It took me awhile to figure out who I was as an artist, and this project fully embodies that,"

This past spring, BabyJake teamed up with Dillon Francis on his tracks, 'You Do You' and 'Touch'. The singer, songwriter capped off 2019 with over 25 million streams across his first three singles and live performances of 'Blue Cellophane' and '239' for Vevo DSCVR's 'Artist to Watch' 2020 campaign, which he was 1 of 20 emerging artists selected.

ABOUT BABYJAKE

Jake Herring, the artist who records as BabyJake, has a complicated relationship with music. Growing up in Fort Meyers, Florida, Herring first picked up the guitar when he was eight years old. By the time he was in high school, he was juggling a deep, somewhat private love of music with genuine enthusiasm for sports and partying with his friends. He didn't feel like he fit in in any specific social group, and soon felt alienated. For solace, Herring turned to his dad's folk records, favoring the low-key contemplative sounds that resonated with the sense of alienation that he was feeling.

Though he maybe wasn't conscious of it at the time, Herring was priming himself to be a sort of musical chameleon. Well versed in the building blocks of rock music, the intimacy of folk, and with an innate understanding of the rap and pop music he grew up around, he was constructing a well of disparate influences to draw from when he eventually made a serious go at a music career. After his freshman year of college, Herring dropped out and started writing songs as often as he could, debuting as BabyJake in 2019 with his viral single "Cigarettes on Patios," which has accumulated over 35 million streams to date.

Before too long, he had his first official body of work, which quickly evolved into a multifaceted career that currently involves a record label called daycare with an added merch/streetwear line and a budding career penning and producing songs with other artists. His seven-song debut EP, 'Don't give me problems, give me wine', feels like the result of an artist older than his years, someone who has lived recklessly and loved hard and is ready to put it all on record.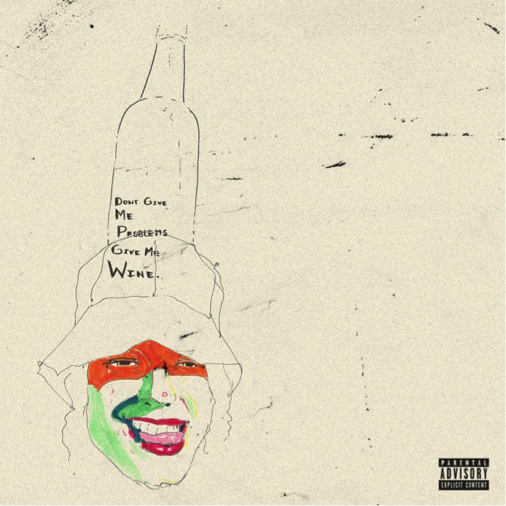 'Don't give me problems, give me wine' EP TRACKLIST:

1. 'Blue Cellophane
2. 'MadHappySad
3. 'Head In The Clouds
4. '(Consumption)(Addiction)'
5. 'Confidant'
6. 'Bread & Butter'
7. 'Anywhere'
BABYJAKE:
INSTAGRAM | TWITTER | FACEBOOK
No Responses to "BabyJake"